Slice of Life Tuesday is hosted by Two Writing Teachers
We are in that interesting, end of the school year place in our classroom life: on the one hand we are ready to: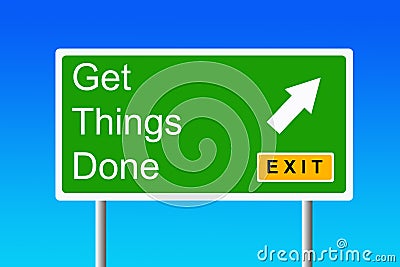 With six weeks to go,  I've turned over our writing workshop entirely to my kiddos.  They have just begun their multi genre unit , which they will navigate mostly on their own, with some guidance from me if and when needed.  In history, I story tell as they  work to incorporate what we've learned into various interactive projects (games, skits, narrative stories, learning tools).  And in reading, we read alone and together, talking when we can, writing our thoughts out when we feel like, and sharing the joy of one last read aloud.  My kids have learned to do and get things done; in that way, my work with them is largely done.  Now, it's their chance to show what they know, what they can do…what their sixth grade year of learning has yielded.
On the other hand, when it comes to other aspects of our sixth grade life, it is also the time to be extra vigilant, for my kids to know:
They are too-comfortable with their sixth grade lives – all the nervousness of entering middle school is long past, and they are edging into seventh grade wise aleck-dom.  Their old (and very sweet) enthusiasm has given way to a practiced appearance of boredom, a sense of  entitlement and a disregard for authority.  They are entering a dangerous part of adolescence, pushing away and pushing back just when they are most confused and need our guidance.  It's an easy time to step back, throw up one's hands, and complain. It's an easy time, often,  NOT to like them.  And sometimes it's easy just to look away from what they do, to pretend to not hear what they say and not see what they do…it's the end of the school year, and we are all tired.  BUT, this is when I find I need to be extra watchful, to let them know that my eyes are trained on them and that I am hoping to see the fruits of all the work we have done together to practice every kindness, to build a compassionate and responsible community.  I want them to know that I still have expectations, and that I will hold them accountable.
So there you have it, the story of my last weeks of school: stepping back in one way, and stepping up in another.