Poetry Friday is hosted by Sally Murphy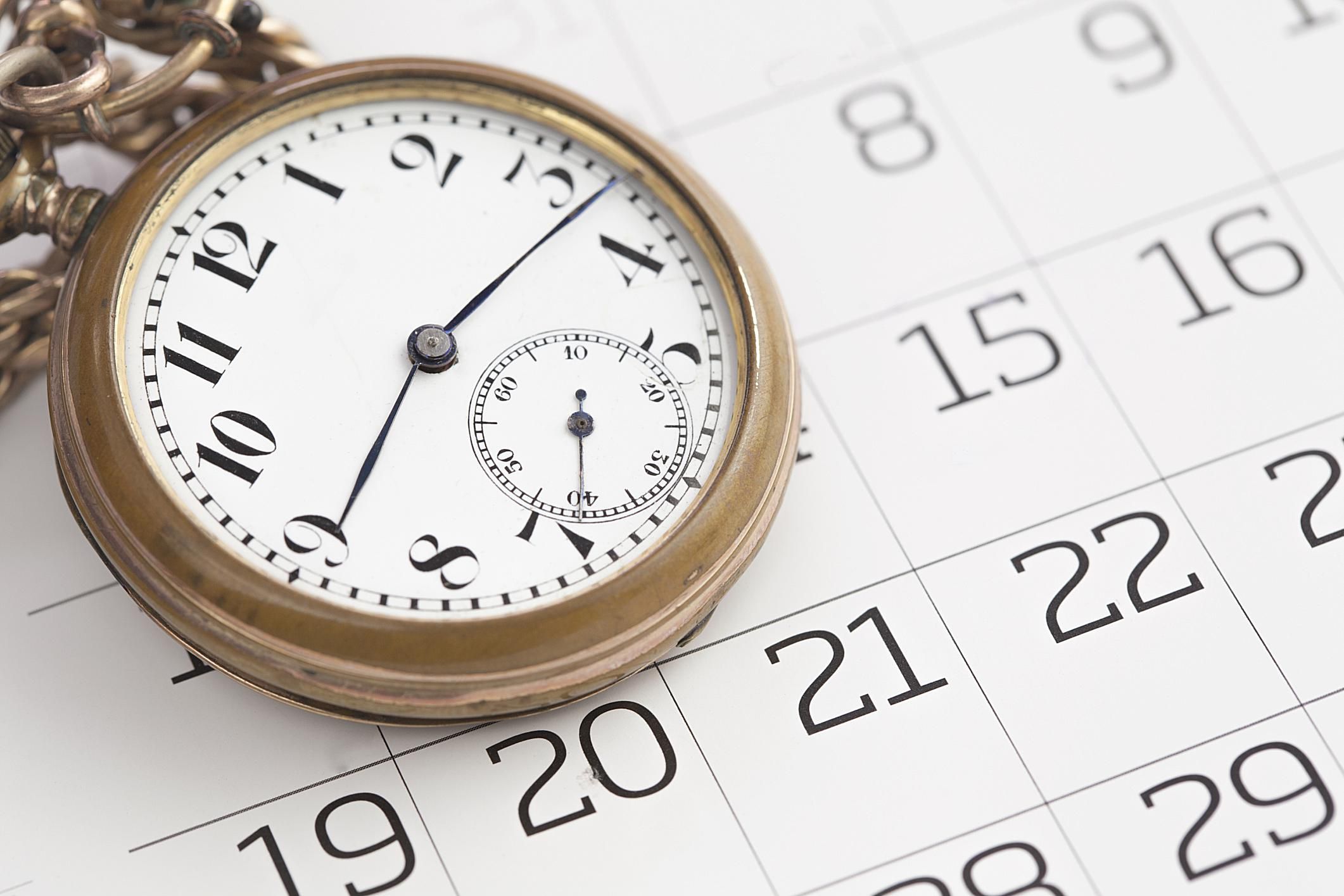 We have passed the midpoint of our school year.  Quite suddenly, or so it seems, the year has shrunk by half.  Time, which seemed more than enough in September, now  feels hardly enough.
After dismissal today, I kept watch from my window as middle schoolers skated and sloshed in ankle deep melting snow.  In a few months, the trees will be lush, the kids will be bigger and in it's-summer-already mode.
Time flies…yes, it does.
Each one is a gift, no doubt,
mysteriously placed in your waking hand
or set upon your forehead
moments before you open your eyes.
Today begins cold and bright,
the ground heavy with snow
and the thick masonry of ice,
the sun glinting off the turrets of clouds.
Through the calm eye of the window
everything is in its place
but so precariously
this day might be resting somehow
on the one before it,
all the days of the past stacked high
like the impossible tower of dishes
entertainers used to build on stage.
No wonder you find yourself
perched on the top of a tall ladder
hoping to add one more.
Just another Wednesday
you whisper,
then holding your breath,
place this cup on yesterday's saucer
without the slightest clink.